About Us
Introduction to the Cape Town Gospel Choir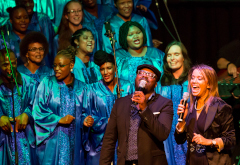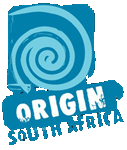 The Cape Town Gospel Choir was founded in 2010 by Origin South Africa. Our Artistic Director Colin Peckham grew up in Cape Town and studied music at Edinburgh University in the UK.
Admission to the choir is by auditions, which are carried out throughout the year on request, or in one of our annual auditions roadshows. Currently auditions on request are carried out online. The ability to read music is an advantage, but not essential. A good, confident singing voice with the ability to hold pitch in parts is necessary.
Rehearsals
During the global pandemic, the Cape Town Gospel Choir is continuing to offer virtual performances. Rehearsals continue online on Monday evenings. A broadband or equivalent connection to the internet is required for participation.